Otherlands Unique and Exotic Gift Shop
In the Heart of Midtown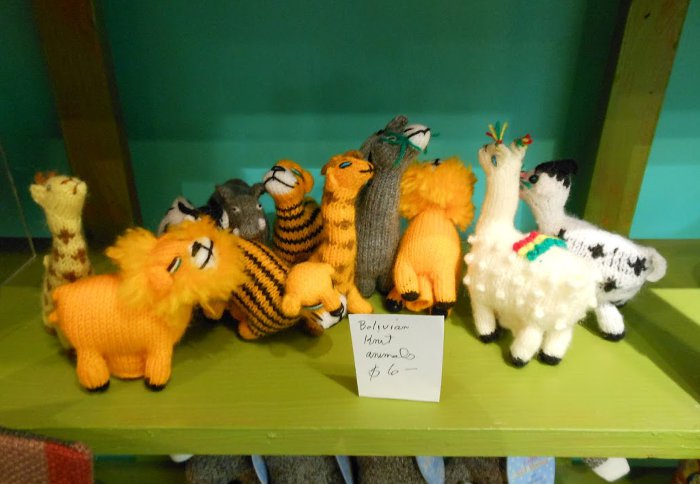 Otherlands Gift Shop is a delight of its own. One of Midtown's best-kept secrets, Otherlands Unique and Exotic Gifts offers great treasures from all over the world!
We feature a wide line of fair trade, hand made gifts from many traditional peoples of the World. Incense, post cards, candles, handbags, jewelry and more! All our items are affordable for almost any budget.
At Otherlands Gifts in Midtown you're sure to find items you can't find anywhere else in Memphis!
Browse the Gallery of Gifts
Find treasures like these and more at Otherlands Gift Shop in Midtown Memphis Tennessee